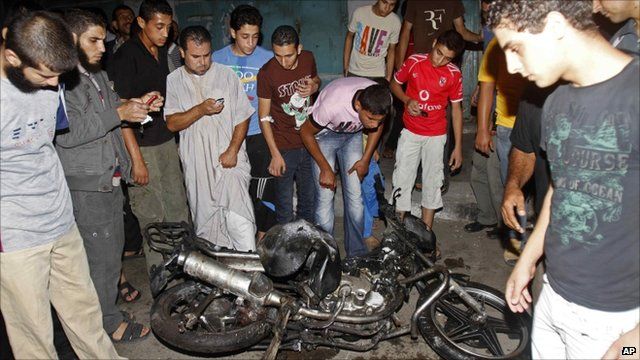 Video
Israel strikes Gaza after Palestinian rocket attack
Several Palestinians have been killed in Israeli air strikes on Gaza launched in response to militant rockets that have struck the Israeli town of Ashdod.
The militants fired more than 20 rockets at southern Israel on Friday, wounding several people.
Israel has carried out a series of air strikes on Gaza, targeting those it blamed for an attack on Thursday in which eight Israelis died.
Go to next video: Israel strikes Gaza after attack