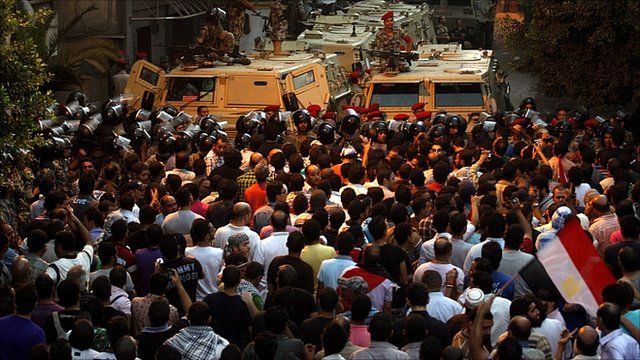 Video
Egypt to recall envoy from Israel
Egyptian state TV says the country is recalling its ambassador to Israel until the Israelis explain why they reportedly shot dead five Egyptian policemen.
Protesters have been gathering outside the Israeli embassy in Cairo for a second day where they demanded the Israeli ambassador's expulsion.
Shaimaa Khalil reports from Cairo.