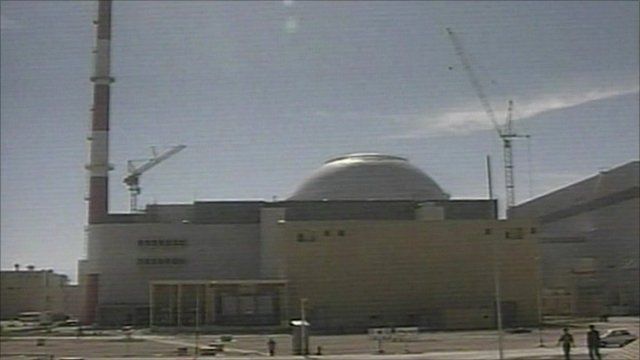 Video
Iran nuclear plans cause growing concern to UN
The UN nuclear watchdog says it is "increasingly concerned" that Iran is working on components for a nuclear weapons programme.
The International Atomic Energy Agency (IAEA) says there is "extensive and comprehensive" information suggesting Iran is preparing new facilities to enrich uranium - vital for nuclear weapons - in a location near Qom.
Kerry Skyring reports from Vienna.