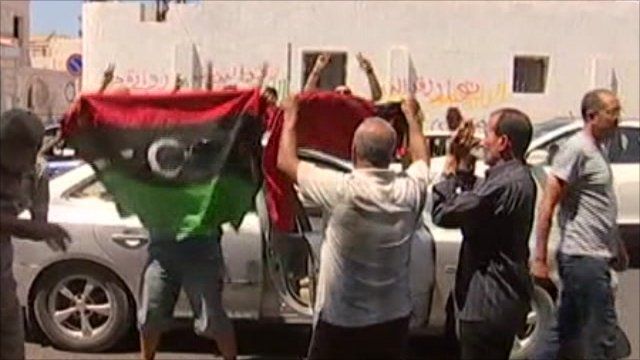 Video
Tripoli sees a bright future after Gaddafi
It is a month since Libyan rebels seized control of the capital Tripoli and forced Colonel Gaddafi to flee.
His loyalists are still mounting resistance elsewhere in the country and Libya's transitional authorities have yet to form a government.
But, remarkably, life in the capital is slowly returning to normal and its residents believe their future is a bright one, as the BBC's Peter Biles reports.
Go to next video: Libyans will 'forever remember' support