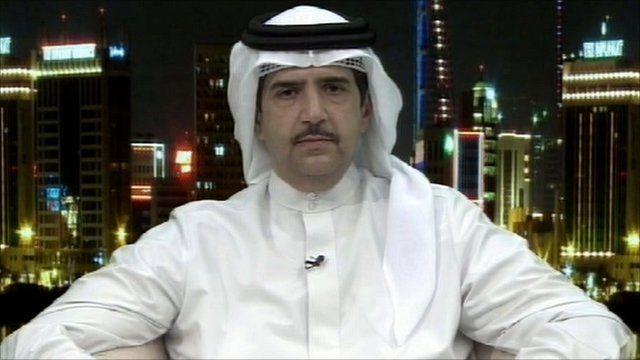 Video
Bahrain medics sentence: 'No-one is above the law'
A military court in Bahrain has sentenced 20 medical staff to between five and 15 years in prison for charges arising from the pro-reform protests in February and March.
They were charged with occupying the hospital for political gain, incitement to hatred of the regime, occupying the hospital by force, and stockpiling weapons.
Sheik Abdulaziz Bin Mubarak Al Khalifa from Bahrain's Ministry of Information told the BBC the medics were ''involved with hardline protesters''.
He added that ''no-one is above the law''.
Go to next video: Bahrain doctor says she is innocent