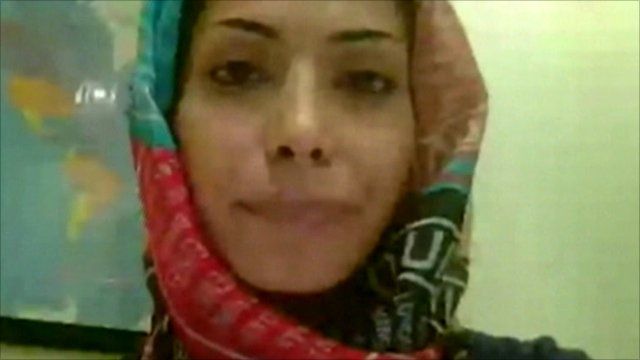 Video
Bahrain doctor says she is innocent in video message
A court in Bahrain has jailed 20 medics who treated protesters to up to 15 years each, after convicting them of incitement to overthrow the regime.
They looked after people who were injured when a protest calling for more rights for the country's Shia majority in the Sunni-ruled kingdom was crushed.
One of the doctors charged, Fatima Haji, has recorded a video message for her son in which she maintained her innocence.
Go to next video: Bahrain doctor: Sentence is 'harsh'