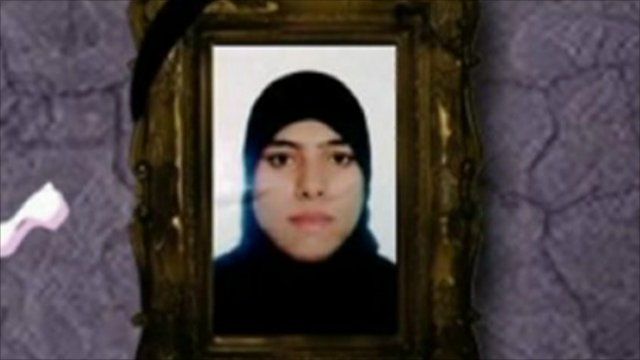 Video
Confusion over fate of Syrian teenager Zainab al-Hosni
A woman claiming to be the 18-year-old pronounced dead by anti-government activists has appeared on Syrian state TV.
A month ago, Amnesty International reported that Zainab al-Hosni, was found dead in a morgue, horribly mutilated.
However Syrian television has shown pictures of a young woman they say is Zainab al-Hosni and have produced what they claim to be her identity card.
Go to next video: Damascus crowd 'afraid of army'