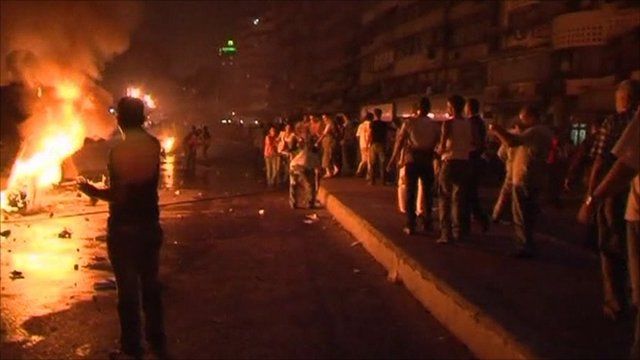 Video
Egypt church protest clashes leave many dead
In Egypt, over 20 people have been killed and at least 150 injured in clashes between members of the minority Coptic Christian community and security forces.
The Copts blame Muslim radicals for the partial demolition of a Coptic church in Aswan province last week, saying the governing military council are too lenient on the perpetrators of several anti-Christian attacks.
Yolande Knell reports from Cairo.