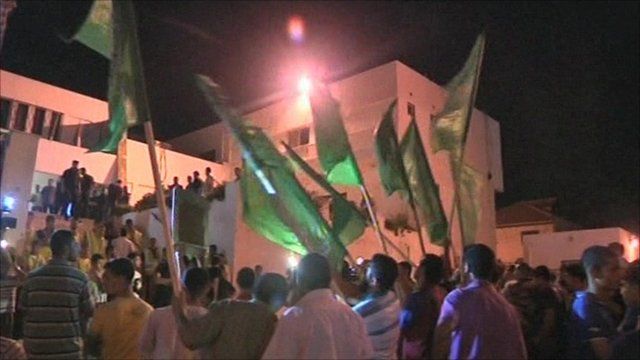 Video
Celebrations in Jerusalem and Gaza after Shalit deal
Both Israelis and Palestinians have been celebrating a deal between Israel and Hamas that will see 1,000 Palestinian prisoners set free in return for the release of Israeli soldier Gilad Shalit, who has been held for five years.
In Jerusalem, young people took to the streets to sing and dance, and in Gaza City, crowds attended a Hamas rally.
Jon Donnison reports.