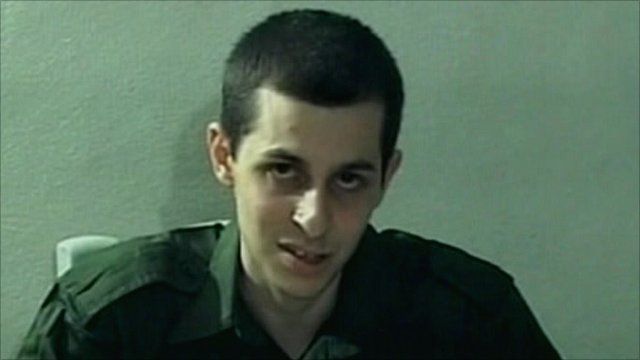 Video
Israeli court rejects Shalit swap delay bid
Israel's Supreme Court has backed a prisoner swap with Hamas, rejecting petitions against freeing more than 1,000 Palestinian prisoners in exchange for captured soldier Gilad Shalit.
Families of the victims of attacks by militants wanted a 48-hour delay on the swap, which is due to begin on Tuesday.
The BBC's John Donnison reports.