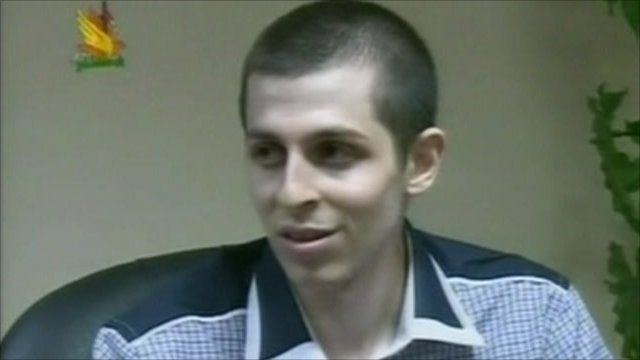 Video
Gilad Shalit on his release after prisoner swap
Hamas has handed over soldier Gilad Shalit after five years in captivity, as part of a prisoner swap deal agreed with Israel.
More than 1,000 Palestinian prisoners are to be freed in exchange for Sgt Shalit's freedom. The first 477 are being released on Tuesday.
In his first interview following his release, Sgt Shalit looked somewhat overwhelmed but spoke about his feelings after hearing about the deal that took place to release him.
Go to next video: Israeli court backs Shalit deal