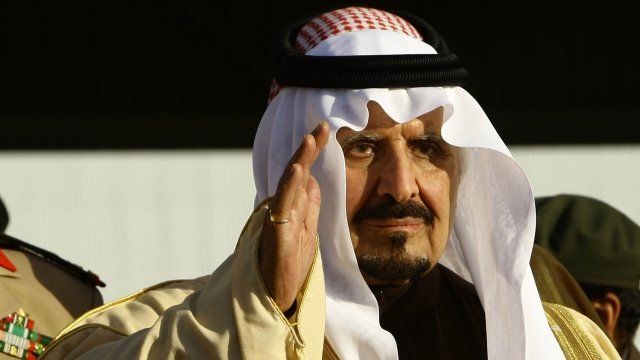 Video
Saudi Arabia Crown Prince Sultan bin Abdulaziz al Saud dies
The heir to the throne of Saudi Arabia, Crown Prince Sultan bin Abdulaziz al Saud, has died.
King Abdullah's half-brother was in his eighties and was diagnosed with colon cancer in 2004. He is thought to have died at a New York hospital.
The royal court confirmed the death in a statement carried by SPA, the state news agency.
Peter Biles reports.