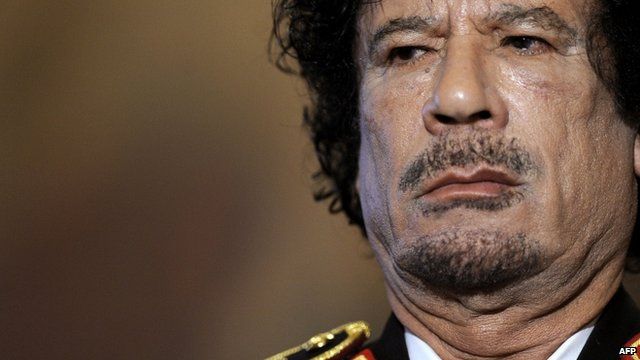 Video
'After 42 years' - a poem by Libyan Khaled Mattawa
Khaled Mattawa's poem, 'After 42 years', was written to mark the death of Libya's Muammar Gaddafi.
The poet was born in Benghazi but he left for the US in 1970s; he is currently associate professor at the University of Michigan.
Prof Mattawa read his poem on the BBC World Service. It contains strong language that some may find disturbing.