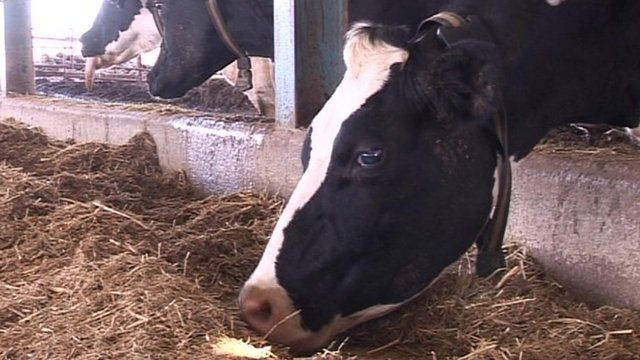 Video
Israeli dairy farmers voice fears at government reforms
Israel's summer protests were initially sparked by the high price of cottage cheese - which became a symbol for rising living costs and dissatisfaction with government policies.
To soothe demonstrators, politicians intervened in the market and pushed the import barriers to be lowered.
For the country's 900 diary farmers, the move has been difficult and pushed some to the brink of bankruptcy.
Philip Hampsheir reports.
Go to next video: Israel hit by price hike protests