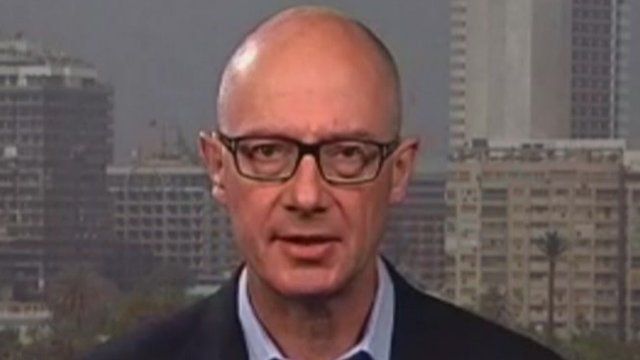 Video
Saif al-Islam: How significant is his capture for Libya?
BBC's Jon Leyne has said that the capture of Gaddafi's son, Saif al-Islam, marks an important "end to the Gaddafi clan" for Libya.
He added that that al-Islam is an "enormous prize" for the National Transitional Council (NTC) and that there would certainly be a wrangle between the NTC and the Zintan Brigades for al-Islam to be handed over.
Go to next video: Tripoli 'celebrating' news of capture