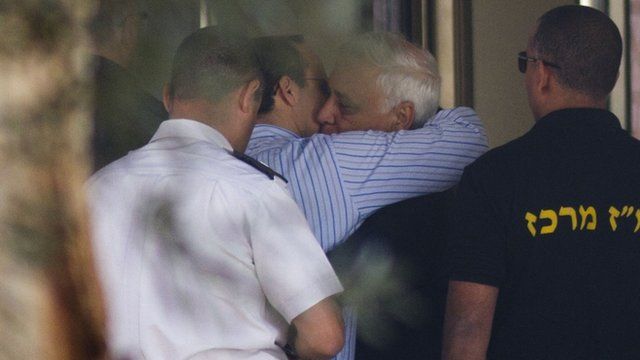 Video
Israeli ex-president Moshe Katsav begins jail term for rape
The disgraced former Israeli president, Moshe Katsav, has arrived at Maasiyahu prison near Tel Aviv to begin a seven-year sentence for rape.
Leaving his home in the town of Kiryat Malachi, he insisted he was innocent and accused the state of "executing" him and "burying a man alive".
Wyre Davies reports.