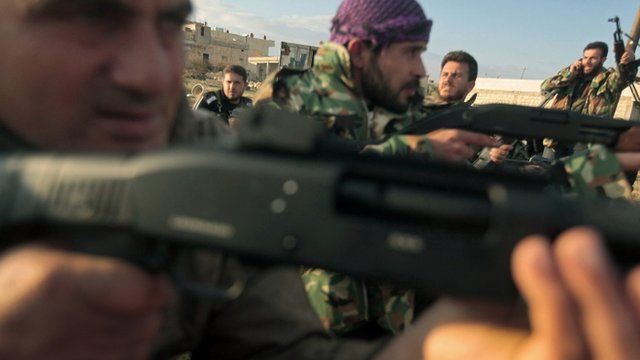 Video
Syria crisis: Russia circulates surprise UN resolution
Russia has circulated a UN Security Council resolution aimed at ending the crisis in Syria, in a move that surprised the Western nations.
The draft condemns the violence by both Syria's government and the opposition, but does not mention sanctions.
Western nations said the proposal was not tough enough but that they were prepared to work on the document.
Barbara Plett reports.
Go to next video: Undercover with Syrian army defectors