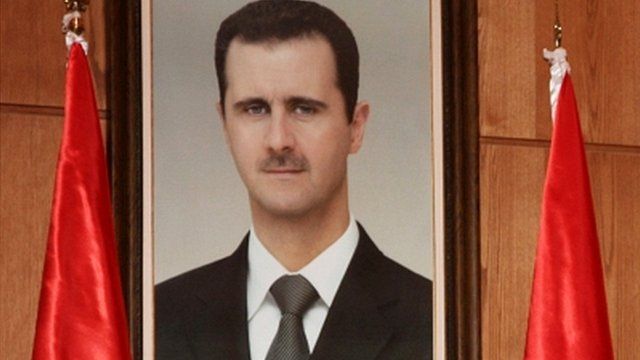 Video
Arab League observers in mission to Syria
Monitors from the Arab League are due to arrive in Syria, in an initiative aimed at ending the violent crackdown on anti-government protests.
The UN says some 5,000 people have been killed in Syria since protests began in March, but human rights groups say the figure is much higher.
Damascus blames the unrest on "armed gangs" seeking to destabilise Syria. The BBC's Jim Muir reports.
Go to next video: Syria FM: We weren't playing for time