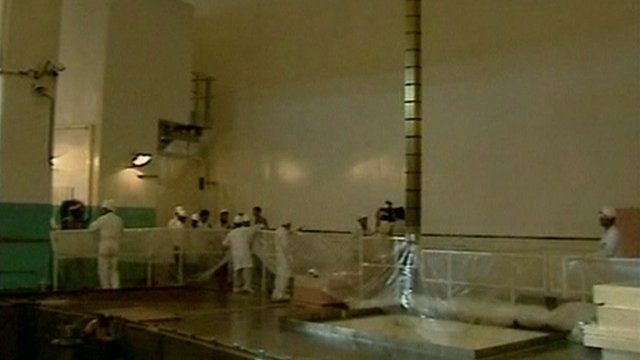 Video
Iran enriches uranium at Fordo plant near Qom
Iran has announced that it has begun enriching uranium at a new plant - a move that is likely to worsen its dispute with the west over its nuclear programme.
Washington says it marks a further escalation of Tehran's ongoing violation of United Nations resolutions. France has labelled it a grave violation of international law.
Iran insists its plans are purely for peaceful purposes.
Daniel Griffiths reports.
Go to next video: Iran sentences 'CIA spy' to death