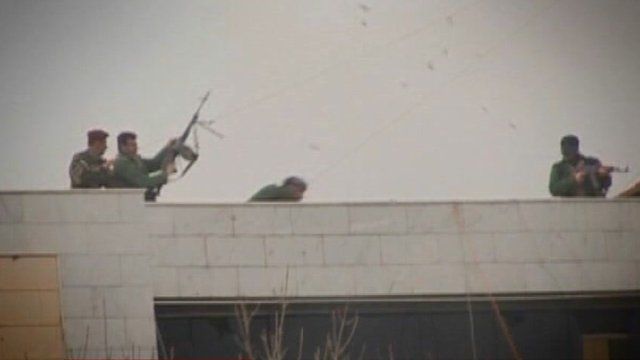 Video
What can Iraqi Kurdistan tell us about the Arab Spring?
It has been a momentous year in the Middle East, with decades old regimes falling in Tunisia, Egypt and Libya.
A new chapter in the history of the region is being written.
It is uncharted territory, but there are some clues to be found in northern Iraq.
Twenty years ago, the Kurds too overthrew a despotic leader. Last year, they too took to the streets.
The BBC's Gabriel Gatehouse reports on what the Kurds can tell us about the challenges of life after dictatorship.
You can hear more on this story on BBC Radio 4's Crossing Continents on Thursday, 12 January at 11:00 GMT and on Monday, 16 January at 20:30 GMT. Listen again via the Radio 4 website or by downloading the Crossing Continents podcast.