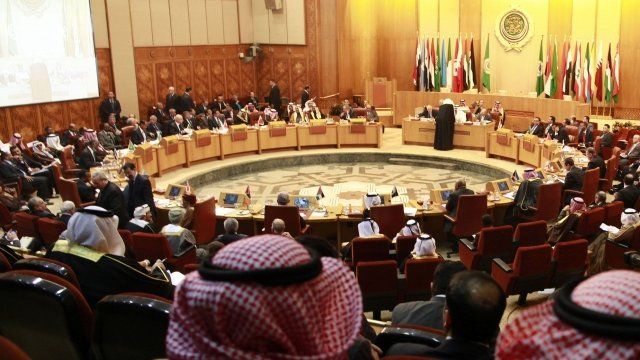 Video
Arab League on Syria mission
The head of the Arab League's monitoring mission in Syria, Mohammed al-Dabi, is holding a news conference in Cairo.
His briefing comes after Syria rejected an Arab League call for President Bashar al-Assad to hand over power to his deputy.
The league also called on Syria to form a national unity government with the opposition within two months.
A government official called that plan "flagrant interference" in Syria's internal affairs, state TV said.
The UN says more than 5,000 people have been killed in violence related to anti-government protests that began in March 2011.