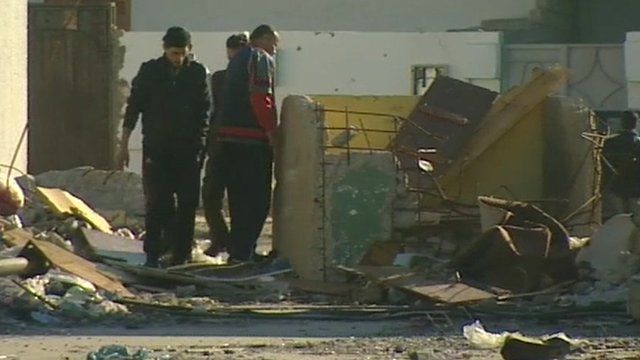 Video
Civic activism emerges from Gaddafi's former compound
Libya's ruling National Transitional Council (NTC) has adopted "the new amended Election Law" to form the basis for the election of the first constituent assembly in June 2012.
After 42 years of dictatorship, the country has virtually no experience of multi-party politics.
But as BBC's Gabriel Gatehouse reports, out of the ruins of Col Muammar Gaddafi's former compound in Tripoli, a sense of civic activism is emerging.
Go to next video: Bulldozers demolish Gaddafi compound