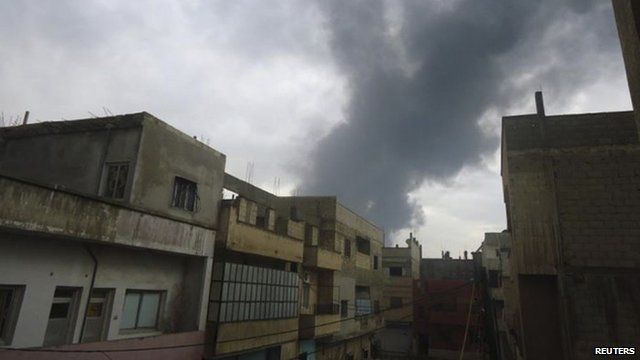 Video
Tensions as UN Security Council debates Syria crisis
The Western-Arab drive to adopt a UN resolution on Syria is a "path to civil war", Russian Deputy Foreign Minister Gennady Gatilov has warned.
His comments came ahead of a UN Security Council meeting on the deepening Syrian crisis.
The talks come after a day of particularly heavy bloodshed and with the army on the streets in Damascus.
More than 100 people were killed across the country on Monday, including 40 civilians, said activists.
Barbara Plett reports.
Go to next video: 'Children killed by snipers in Homs'