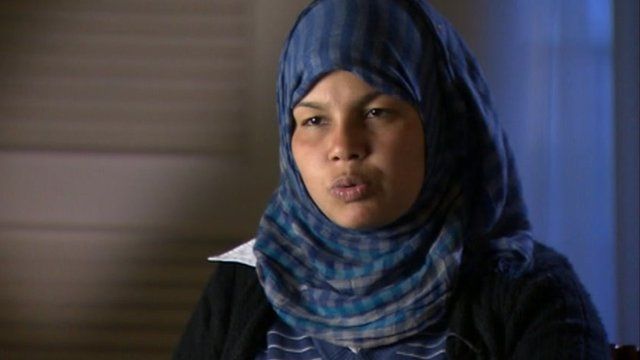 Video
Has the revolution betrayed the women of Egypt?
Faced with a parliament of fewer female MPs than in the Mubarak years are Egypt's women being betrayed by the revolution that so many of them fought for?
Last year Egypt's President Hosni Mubarak was ousted after weeks of demonstrations in Cairo's Tahrir Square.
He was replaced by a military government but recently demonstrators have returned to Tahrir Square to protest at what they perceive as the lack of progress towards democracy.
Newsnight's Sue Lloyd-Roberts reports.
Go to next video: Women of Tahrir: What you need to know