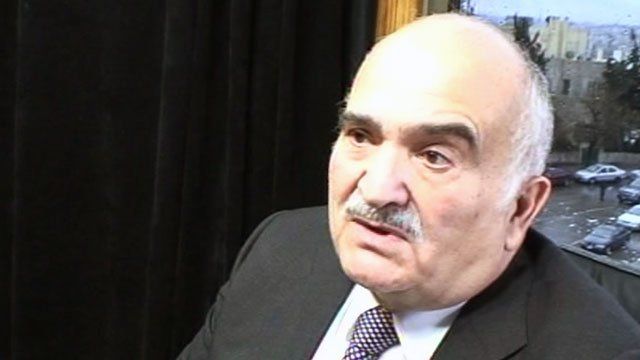 Video
Abu Qatada: Suggestion of torture 'illogical'
Prince El Hassan of Jordan has told the BBC the implication that evidence obtained by torture is used in Jordanian courts is unacceptable to many in the country.
He said the suggestion that Abu Qatada would not get a fair trial if extradited from Britain was "illogical".
He said the current prime minister of Jordan is a former High Court judge from the Hague and argued that the country had an independent judiciary.
Go to next video: UK courts in 'impossible position'