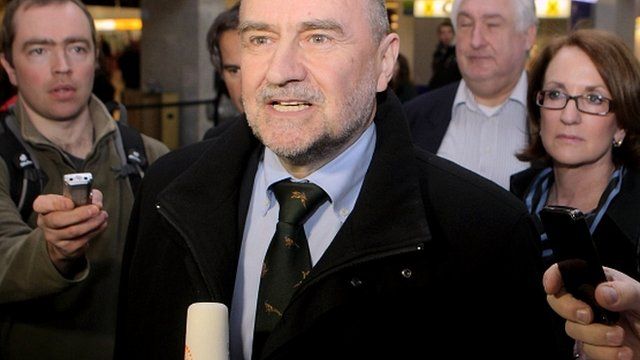 Video
Nuclear inspector Herman Nackaerts heads to Iran
Experts from the International Atomic Energy Agency are heading to Iran, hoping for open talks about the country's nuclear weapons programme - something which the government of Iran has always denied.
Western diplomats have told journalists that Iran appears to be expanding an underground site near the city of Qom.
The BBC's Daniel Griffiths reports.
Go to next video: Hague: Iran endangers world peace