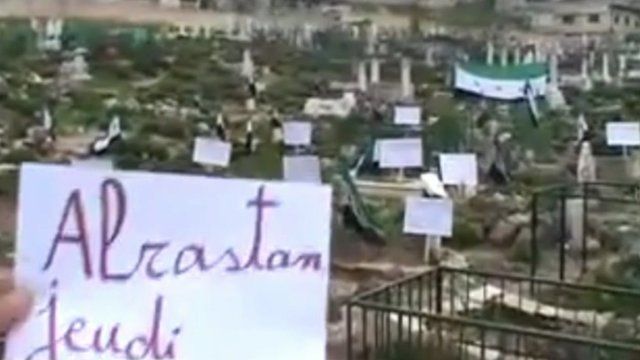 Video
Syrian violence: Eyewitness
The Syrian city of Homs is again coming under heavy bombardment from government forces the day after two journalists reporting from the most heavily besieged district were killed.
Abo is a Syrian activist and journalist on the border with the Baba Amr district of Homs.
He told Lyse Doucet on BBC World News that people are also dying from lack of food and medical care.