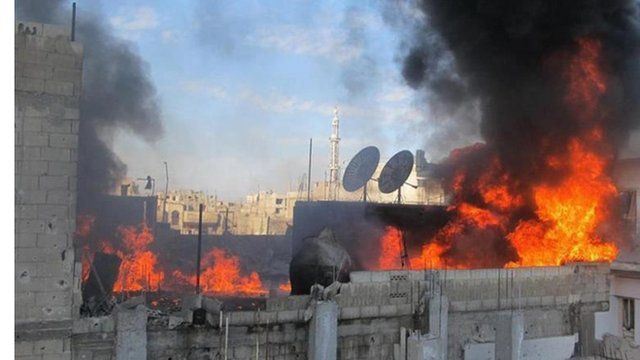 Video
Red Cross hope for 'positive response' on Syrian aid
The International Committee of the Red Cross (ICRC) has said it is now in the Baba Amr district of Homs.
Hicham Hassan of the ICRC, said the organisation was still negotiating with the local authorities and opposition forces to evacuate all those in urgent need of medical assistance.
The ICRC has repeatedly asked the Syrian authorities to agree a ceasefire to get humanitarian aid into Homs, which has been under heavy bombardment for several days.
Go to next video: Opposition 'destroy regime tank'