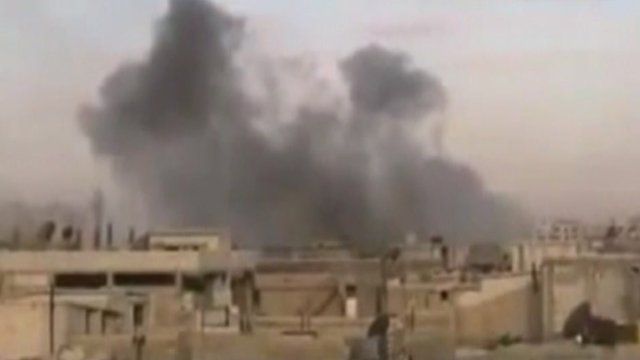 Video
Red Cross: 'A few people evacuated' from Homs
The Red Cross has begun moving women, children and the wounded from part of the besieged Syrian city of Homs.
Syrian Arab Red Crescent ambulances drove into the suburb of Baba Amr, which has been under heavy attack, after negotiations earlier in the day.
Some journalists are among those awaiting rescue.
Saleh Dabbakeh is the spokesperson for the ICRC, in Damascus. He explained that more needed to be done to ensure people were moved to safety.
Go to next video: Assad regime 'has blood on its hands'