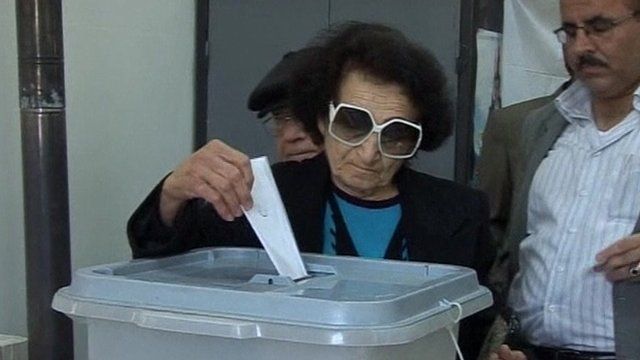 Video
Syrians begin to vote in refendum on constitution
The Syrian government is holding a national referendum on a new constitution amid continuing violent unrest and a boycott by the opposition.
The new constitution calls for a multi-party parliamentary election within three months.
The opposition has dismissed Sunday's vote as a farce and demands President Bashar al-Assad stand down.
The BBC's Jim Muir in Beirut says there are reports of shelling and shooting in many parts of the country, and questions whether people would dare venture out to vote under such conditions.