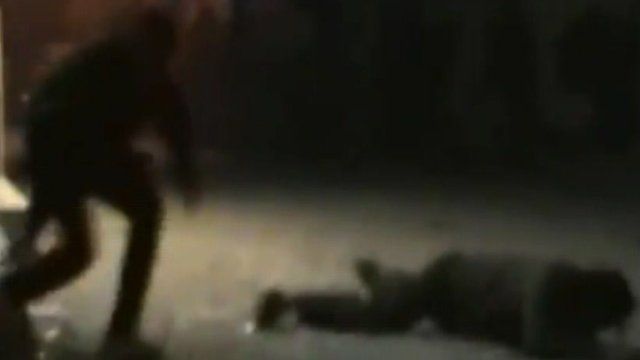 Video
Syria unrest: UN holds emergency human rights meeting
The UN's human rights council will hold an emergency session regarding the situation in Syria as government troops continue to attack a number of towns.
Members of the council will hear from a report into the Assad regime's violent suppression of anti-government protests, a day after the EU imposed fresh sanctions on Damascus.
Meanwhile, unverified pictures apparently show a man risking his own life to save a protester injured by regime gunfire.
Daniel Griffiths reports.