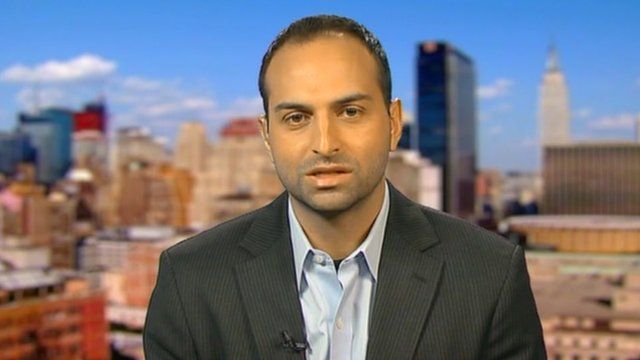 Video
How injured journalist was rescued
A British journalist, wounded in the Syrian city of Homs, has been rescued and is now in Lebanon.
Briton Paul Conroy has been rescued from the besieged Syrian city of Homs.
The whereabouts of wounded French journalist Edith Bouvier remains unclear.
Ricken Patel from Avaaz, a global campaigning organisation, says it helped coordinate Mr Conroy's rescue.
He spoke to the BBC's Jon Sopel.