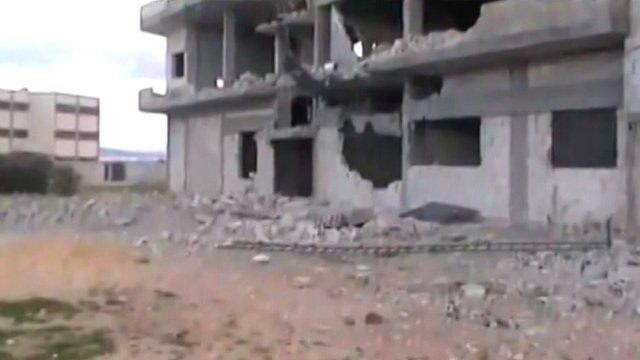 Video
Video from Homs 'dries up' as Syrian army tightens grip
The BBC's Jim Muir says video footage from activists in the Baba Amr district has "dried up" as the Syrian army tightens its grip on Homs.
He says some footage has appeared on Syrian TV reportedly showing deserted streets in the Baba Amr district.
Footage from Wednesday, posted on the internet, shows the aftermath of attacks in Baba Amr while video from Tuesday shows bombardment in Al Hamidiyah.