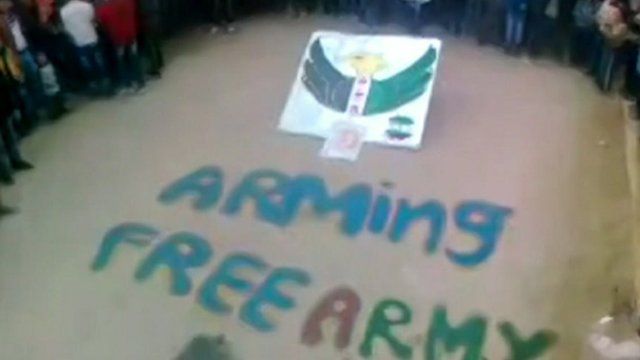 Video
Ban Ki-moon: 'Atrocious' slaughter in Homs
The UN secretary general has described the assault on the Syrian city of Homs as "atrocious", accusing the government of systematically attacking its own people.
Ban Ki-moon was speaking after a Red Cross aid convoy was denied access to the devastated Homs district of Baba Amr.
The British photographer Paul Conroy, who was smuggled out of Homs after being injured, has been speaking for the first time. He described the killing of civilians as a "slaughter".
The BBC's Middle East editor Jeremy Bowen reports.