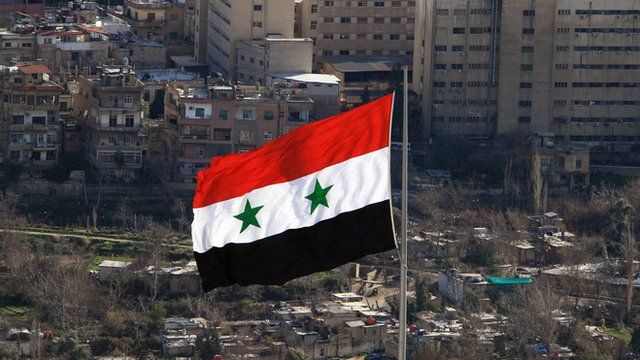 Video
Omar Abdul Razek on The Fifth Floor
BBC Arabic reporter Omar Abdul Razek has just returned from assignment in Syria - his reportage took him around the country from Damascus, Aleppo and Latikia.
He speaks to The Fifth Floor programme along with Adel Soliman, his desk editor in London - who was anxiously awaiting his dispatches and news of his safety.
How do they manage risk in such a fragile and dangerous environment while still getting the story?
Listen to The Fifth Floor on iPlayer or download the podcast.