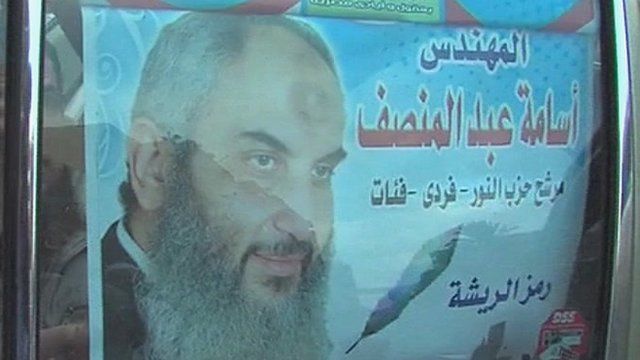 Video
Egyptian parliament: What you need to know
The new Egyptian parliament has legislative powers and is set to draft the country's new constitution, but the military council will retain power until a new president is elected in June.
Islamist parties won 73% of the seats in recent parliamentary elections , with the Muslim Brotherhood's Freedom and Justice Party securing the most representation.
Who are the Muslim Brotherhood and how has their power grown in Egypt after the revolution?
BBC Arabic's Shaima Khalil reports on the hopes and fears Egyptians hold for their new parliament.
Go to next video: 'A truly historic moment' in Egypt