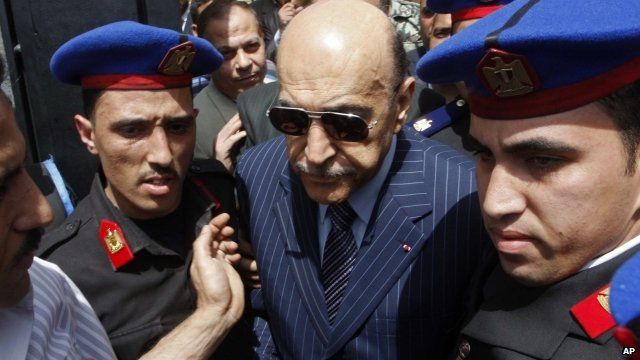 Video
Egypt elections: 'Suleiman win would renew unrest'
The Muslim Brotherhood has warned there could be renewed unrest in Egypt if the country's former former intelligence chief wins next month's presidential elections.
General Omar Suleiman served as Hosni Mubarak's intelligence chief for 18 years before becoming Egypt's first vice-president in 30 years in January 2011, shortly before the president stepped down.
But he has sought to distance himself from the old regime, saying that if he were elected he would restore stability to the country.
Yolande Knell reports from Cairo.