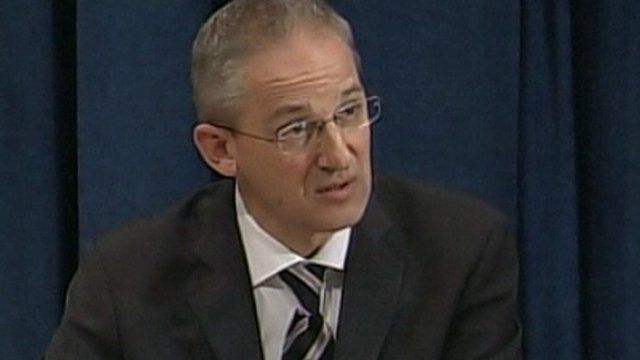 Video
UN condemns deadly blasts in Damascus
The United Nations Security Council is urging all parties in Syria to ''immediately and comprehensively'' adhere to the terms of its peace plan after two suicide car bombings killed at least 55 people in the capital Damascus.
The blasts went off near a military intelligence building on Thursday morning.
The government and opposition forces blame each other for the attack, which the Security Council condemned as a terrorist attack.
Martin Nesirky, spokesman for the UN secretary general, said all sides must abide by the six-point plan, which commits parties to a peaceful resolution.
Go to next video: 'Last chance' to avoid Syria war