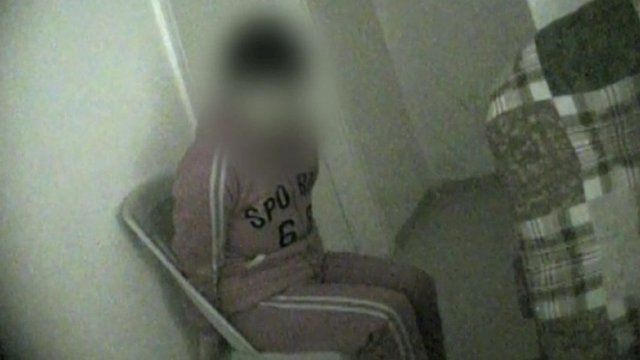 Video
Jordan to probe 'children abuse' after BBC report
A BBC Arabic documentary showing abuse at care homes for children with physical and mental disabilities in Jordan was aired this week.
After the broadcast, Jordan's Minister of Social Development ,Wajih Azaizeh, told the BBC that "an investigation will be conducted and the results will be open and clear."
The film shows pictures of children being beaten daily, humiliated, deprived of food and denied access to education.
BBC Arabic's Ghada Nassef reports.