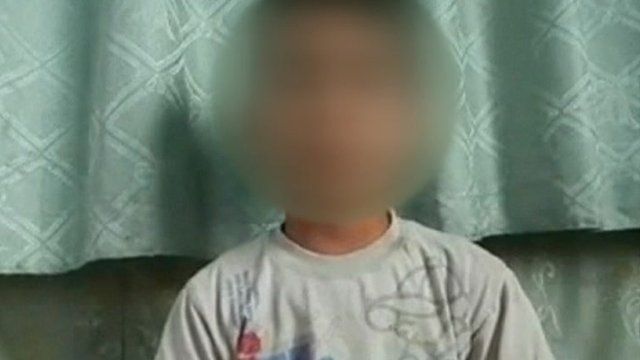 Video
Boy 'survived Houla massacre by playing dead' as mother killed
The fallout from the massacre in the Syrian town of Houla last week is continuing to drive the debate over what can be done to stop the violence.
After weeks of wrangling the incident has forced world leaders into action with UN Secretary General Ban ki-Moon warning of civil war if the pressure on the Assad regime is not stepped up.
Turkey's prime minister says the world must not remain silent in the face of oppression while the US is threatening even more punitive sanctions.
Zoe Conway reports.
Go to next video: UN condemns Syria massacre