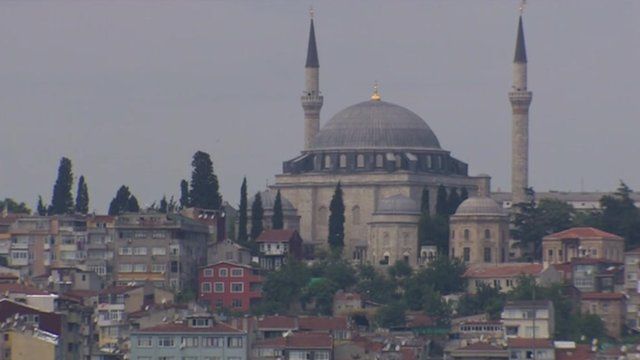 Video
Crises at heart of Syria's opposition
Syria could be moving towards a "catastrophic" civil war according to the UN secretary general Ban Ki-moon.
The Syrian government rejects this claim, but the situation is looking increasingly bleak.
Kofi Annan's peace plan has unravelled, military intervention has been all but ruled out, and the opposition is beset by infighting.
Fergal Keane went to Istanbul to find out more about the opposition, upon whom the international community are increasingly pinning their hopes.