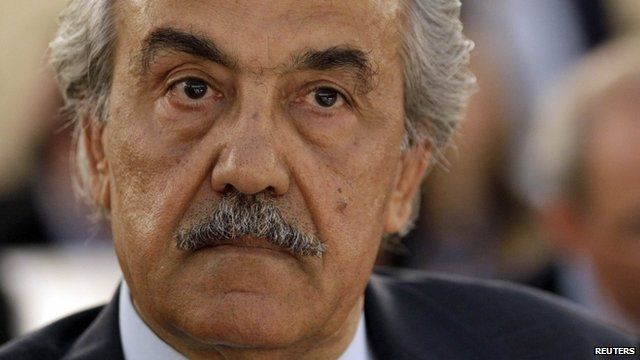 Video
Syria 'being targeted', says ambassador to the UN
Syria's ambassador to the UN has questioned the motives of countries taking part in an emergency meeting of the United Nations Human Rights Council.
Fayssal al-Hamwi said his country was being targeted, and that foreign powers were supplying terrorists in his country with weapons.
Earlier, the UN High Commissioner for Human Rights warned of all-out civil war in Syria, and said the killing of civilians in Houla last week may amount to crimes against humanity.
Go to next video: New Syria 'mass killing' reported