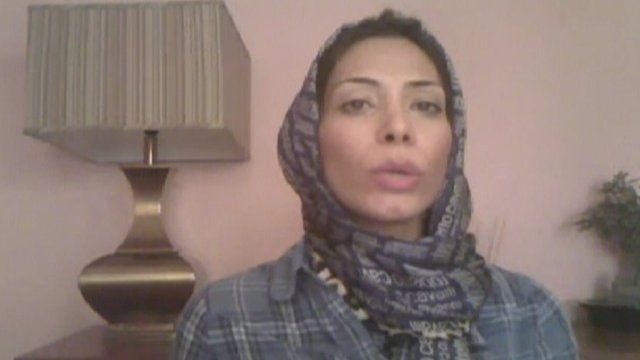 Video
Bahrain appeals court reduces jail terms of protest doctors
A Bahraini appeals court has partially overturned a court ruling sentencing 20 medics to lengthy jail terms for taking part in anti-government protests.
Many of the medics facing jail were working at the Salmaniya Medical Complex in the capital Manama last February and March, when security forces violently suppressed pro-democracy protests.
Freed medic Dr Fatima Haji said after being released, that she was only doing her "daily duty".
Go to next video: Bahrain hospital treats wounded