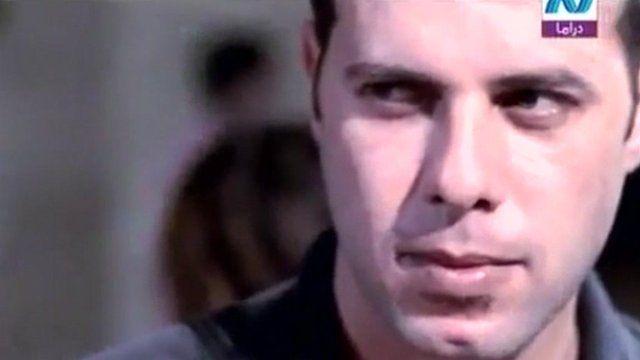 Video
'Foreign spies' ad broadcast on Egypt TV sparks controversy
Egypt's state-run TV channel has been criticised for broadcasting a public service announcement which warns people that foreigners on the streets could be spies out to destroy the country.
Political activists complained that it fanned xenophobic feelings and added to suspicions that last year's revolution was incited by non-Egyptians.
Dina Demrdash reports from Cairo.
Go to next video: 'Exodus of foreigners' from Egypt