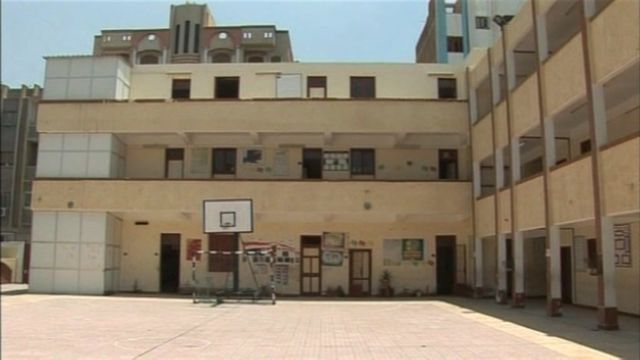 Video
Ismailiya: The birthplace of the Muslim Brotherhood
As Mohammed Mursi officially takes power as Egypt's first civilian, democratically-elected president, many are hailing the country's oldest and largest Islamist organisation for helping him get to the country's top position.
Established more than 80 years ago when Egypt was under British occupation, the Muslim Brotherhood managed to position itself as the country's most important political faction outside the regime.
Many of the qualities that enabled it to play this role were introduced by its founder Hassan al-Banna.
BBC Arabic's Khaled Ezzelarab follows Banna's first steps in the provincial town of Ismailiya, the birthplace of the Muslim Brotherhood.
Go to next video: Who are the Muslim Brotherhood?