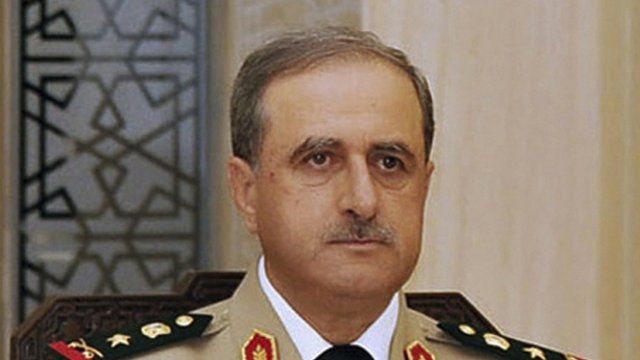 Video
Damascus bombing 'a huge blow to morale'
A former Foreign Office minister has said that the suspected suicide bombing which has killed Syria's defence minister and his deputy, President Assad's brother-in-law, is "an astonishing penetration of Syrian security".
Interviewed on The World At One, Lord Malloch Brown, who is also a former deputy secretary-general at the United Nations, said that the consequences are "difficult to project".
He added that the bombing would be "a huge blow to morale" but could tend "to feed the idea of the propaganda of the regime of terrorist attacks.
"So how it plays out? Unclear. But will it have a huge impact? Certainly."
The attack in Damascus came hours before the UN is expected to vote on a resolution to extend the mandate of the mission there.