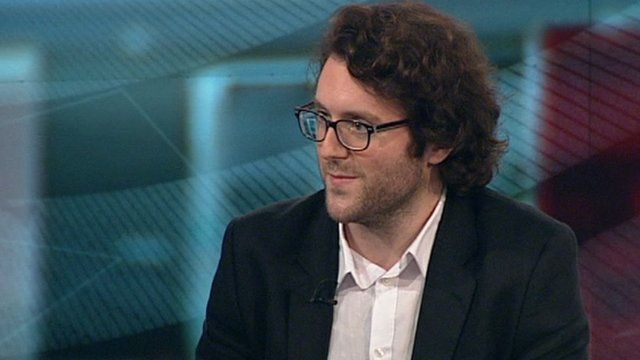 Video
Aleppo streets 'devastated,' says Syria analyst Michael Weiss
Fierce fighting between Syrian government troops and rebels is taking place in a strategic district of the biggest city, Aleppo.
Images that have emerged from the northern city show buildings reduced to rubble by heavy weapons.
Michael Weiss, a Syria analyst at the Henry Jackson society, was in Aleppo with a rebel contingent briefly last week.
He said the streets were devastated and bore the visible scars of a warzone.
Go to next video: Syria in 'real battle for Aleppo'