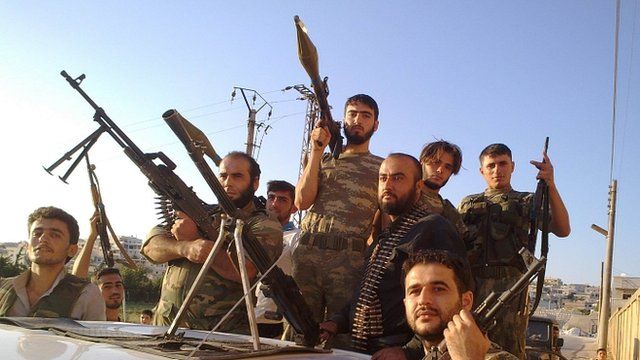 Video
Syria crisis: China hosts Assad aide
China is preparing to host an envoy from Syria's President Bashar al-Assad, and is signalling it may also receive members of the opposition.
The diplomatic development comes as the fighting in Syria appears to have reached a new level of intensity.
Rebels say they can now fight attacks from the air after shooting down a jet and capturing the pilot - a claim the government denies.
Susana Mendonsa reports.
Go to next video: US steps up planning for Syria