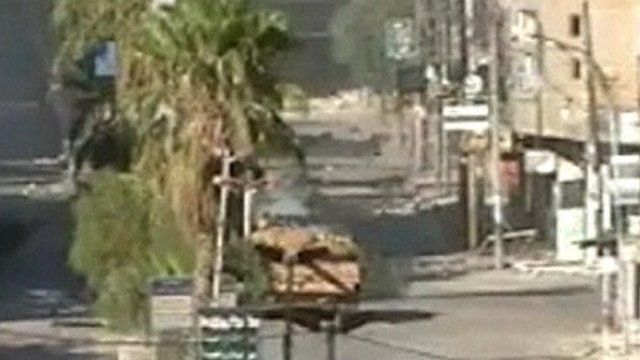 Video
Syria conflict: 'Scores of bodies' found in Darayya
Opposition activists in Syria say scores of bodies have been found in the town of Darayya, accusing government troops of a "massacre".
According to unconfirmed reports, 200 bodies were discovered in houses and basement shelters. The activists say many of the victims had been "summarily executed".
Without commenting on the claims, Syrian state TV said Darayya was being "cleansed of terrorist remnants".
Barbara Plett reports.
Go to next video: Syria rebels claim Darayya massacre