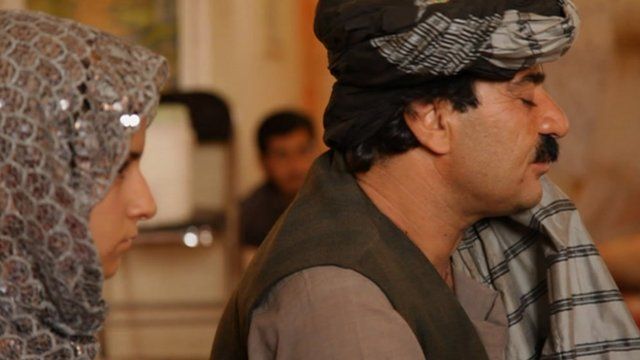 Video
'Progress' with Taliban in Afghanistan
International forces in Afghanistan believe they are making progress in persuading Taliban fighters to lay down their weapons and join the government side.
5,000 have done so, since the programme was launched two years ago and the number has accelerated in recent months.
But the picture is more complicated than the figures suggest.
The BBC's David Loyn reports from Herat in western Afghanistan.
Go to next video: Afghan mission still 'on track'